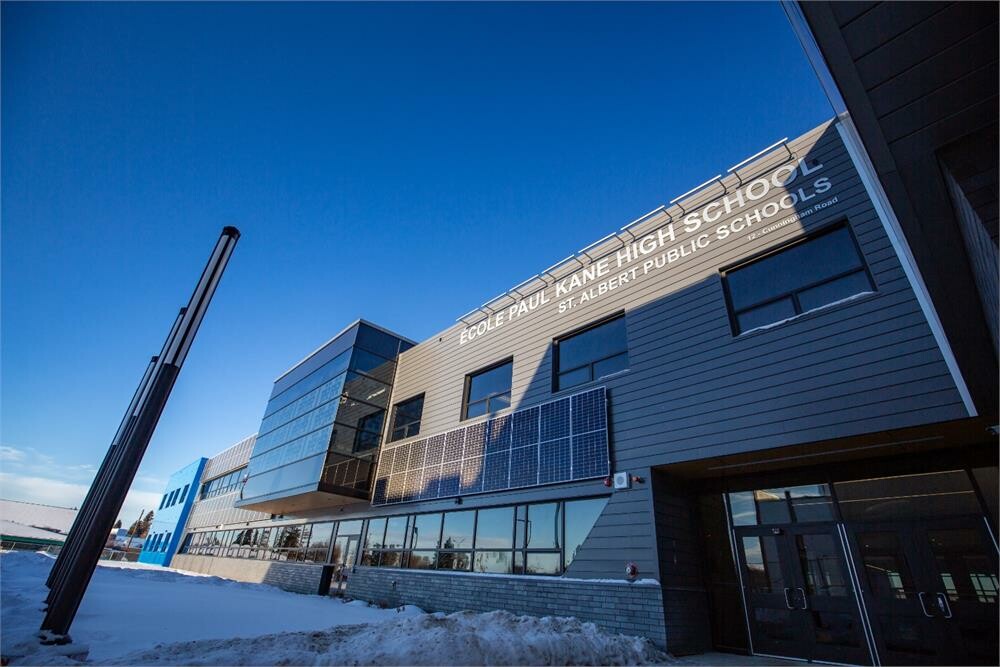 Hover to Explore
Select and Slide to Learn and Explore
Paul Kane High School
Paul Kane High School
At École Secondaire Paul Kane High School, everyone is dedicated to maintaining a caring and respectful environment in which all members are encouraged to reach their potential, develop lifelong learning skills and contribute to the community.
Attendance
Areas
Attendance Areas
Our English program serves the areas of Braeside, Forest Lawn, Sturgeon Heights and other neighbourhoods. The French Immersion program serves students from across St. Albert.
Our Programs
Our Programs
We offer French Immersion, Advanced Placement, Hockey Academy, and Off-Campus and Dual Credit opportunities.
Administration Team
Administration Team
Principal: Erin Steele, Assistant Principals: Colleen Anderson, Kris Horb, Catherine Lajoie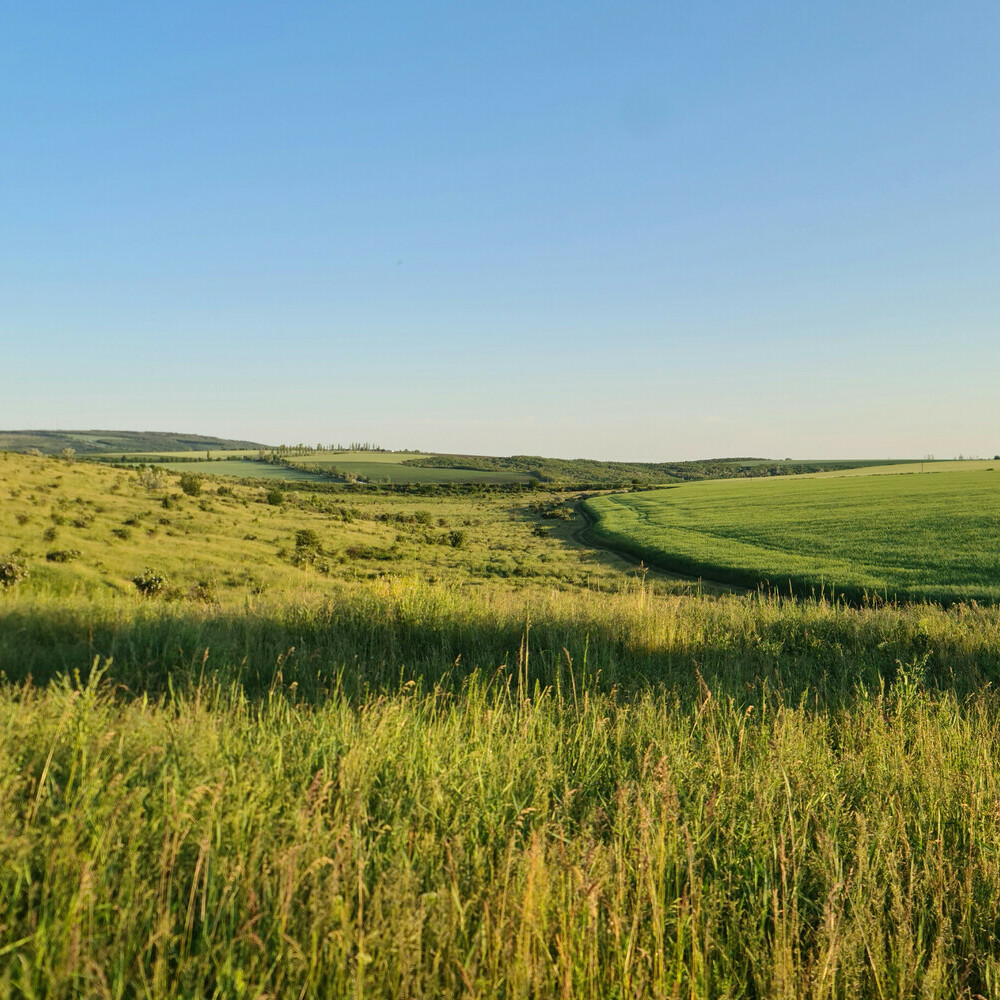 Land Acknowledgement
Land Acknowledgement
We acknowledge Treaty 6 territory and the many First Nations, Métis and Inuit peoples. We acknowledge the mistakes of the past and are dedicated to moving forward in partnership with Indigenous communities in a spirit of reconciliation and collaboration.